Thakur Polytechnic
Thakur Polytechnic is affiliated to the Maharashtra State Board of Technical Education and conducts courses approved by All India Council for Technical Education (AICTE), New Delhi and recognized by Govt. of Maharashtra. It fulfils all the norms and standards set by the AICTE as well as the Maharashtra State Board of Technical Education.The Polytechnic was accorded approval by AICTE vide their letter no. F-740-80-819 - (F)/FT/98 dt. 24th July 1998.
Thakur Polytechnic was established in the year 1998 primarily to cater to the need of students desirous of pursuing technical education after the Secondary School Certificate examination.  It provides the best infrastructure facilities matched by equally competent teaching faculty & a right academic ambience to make learning a delight full experience.
We will offer value added quality technical education & excellent academic training to our students.
We will provide state of art infrastructure with latest facilities
We will strengthen industry institute interaction
We will make continual improvement in all institutional activities.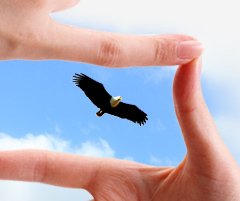 "We will empower youth
by imparting quality technical education and strive to prepare students with excellent technical skills"
Total Views:
Message Board

Photo Gallery
Articles